Security Features Highlight – Consecutive Numeration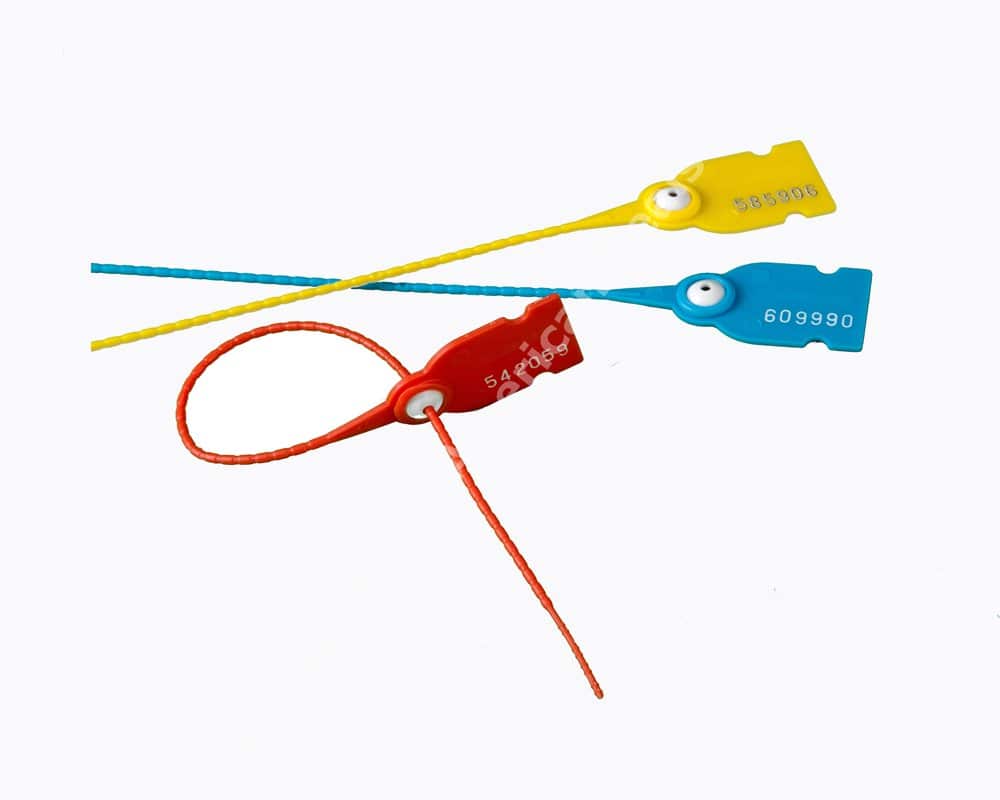 Here at American Seals INC, one of our highest priorities is providing the customer with quality products that meet their security expectations.  Our products encompass an emphasis on protection, anti-tampering, and general theft deterrence.  This is accomplished through the self-locking mechanisms and security features that inhabit each individual product.  For example, our ISO PAS 17712 certified security seals have the capabilities to withstand industry-standard pulling strength, impact tests, and environmental resistance.  Our label seal models can provide tamper-evident features such as message residue on the label or application site. Our wide range of products such as Bar Seals, Cable Seals, Bolt Seals, and Plastic Seals have these features innately applied for a variety of choices for you, the customer!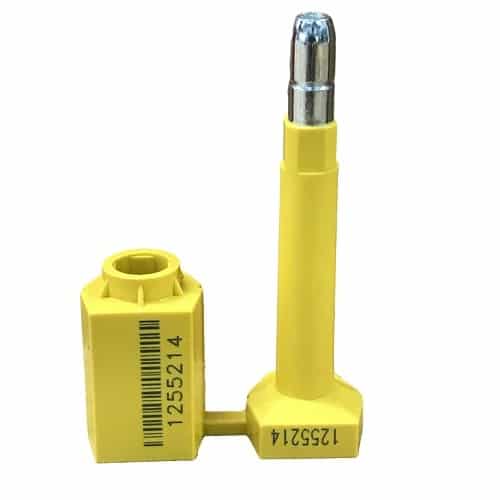 One of the standard security features that is present in ALL of our products is consecutive numbering.  The numeration system allows for easier tracking and record-keeping for your convenience.  Numbered security seals allow for a visual tracking system that makes security features viable options for a variety of customers.  Here at American Seals INC, we use our own internal numeration system to keep track of our products for security purposes.  While we provide custom engraving for various of our products, we exercise caution in providing custom numeration.  The reasons for this are as follows:
Here at American Seals INC we guarantee that every product is unique and will not be repeated
Your product would be unique to you and no other customer will have your numeration
It allows for another line of record-keeping outside of your facilities, as we maintain records of purchases
It prevents nefarious characters from requesting numeration sequences that would match potential victims
If you require custom numeration, you can CONTACT US DIRECTLY and we will provide to you the most efficient way to secure your containers, cargo, trailers, trucks, railcars and more!