Bolt Seal Update July 2020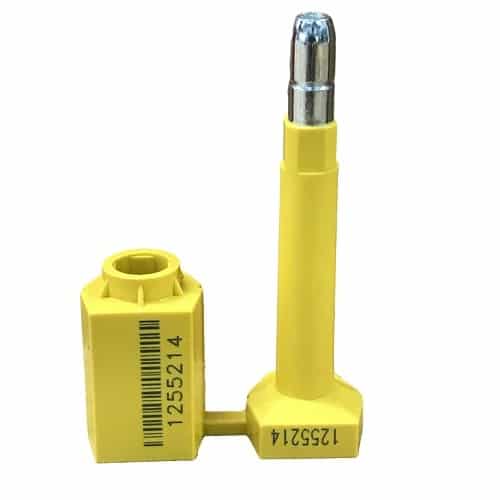 As entire industries starts to re-assess their material, financial, and human resources from the impact of social events, covid-19, and general circumstances, we at American Seals ™ understand the necessity to have a consistent presence for security. As noted on our website www.americanseals.com , we have been able to meet the demands and prepare for the potential increase in tampering opportunities from nefarious characters.
Our variety of security seals (such as our bolt seals, cable seals, and bar seals) for containers, shipping, material tracking, chemical, logistics, medical, education, and facility securities endure rigorous testing for CTPAT and ISO PAS 17712 certification.  We have stocked up in anticipation of the necessity to provide the best in security, anti-tampering, and general protection of your products and services.
Throughout the industries affected, we can guarantee our services have remained intact and will continue to adhere to health guidelines set forth using out CTPAT and ISO PAS 17712 regimens and specifications as seen on www.americanseals.com.
We welcome you to contact us at sales@americanseals.com to decide how we can accommodate your security needs for shipping, container, materials tracking, voting, chemical, oil, medical, and a plethora of applications.
Best regards!