New Year, New Beginnings, American Seals ( Security Seals for your Needs)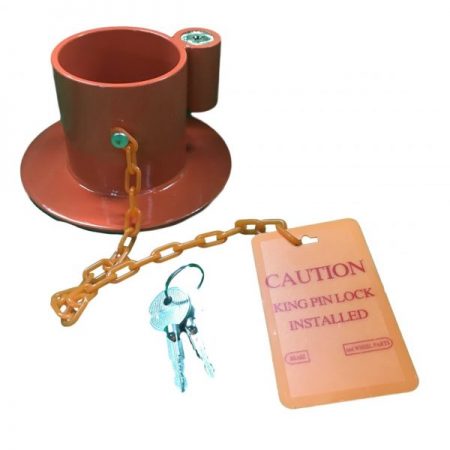 As the new year starts off, we understand that current business climates have made some aspects of specific industries particularly delicate (tariffs etc…).
Our security seal models can provide tamper-evident features such as message residue on the label or application site. Our wide range of products such as Bar Seals, Cable Seals, Bolt Seals, and Plastic Seals have these features innately applied for a variety of choices for you, the customer!

With this in mind, we are willing to work with you in order to better accommodate your needs.
We want to remind you of our QueenSeal Bolt Seals and Cable Seal Products' updated services. We offer these with Complementary FREE ENGRAVING. 
We can engrave and ship these SAME DAY if order is placed before 11 am EST*.  
We provide discounts based on volume, and will work to accommodate your specifications within our means. *Please check with us for item availability*